Organic Skin Products in Adelaide
Organics for Hair is a hair salon that specilaises in organic hair, skin and body products, located in St Morris, South Australia. We are a proud distributor of Everesents organic hair care. We stock the following Everesents products in our St Morris salon.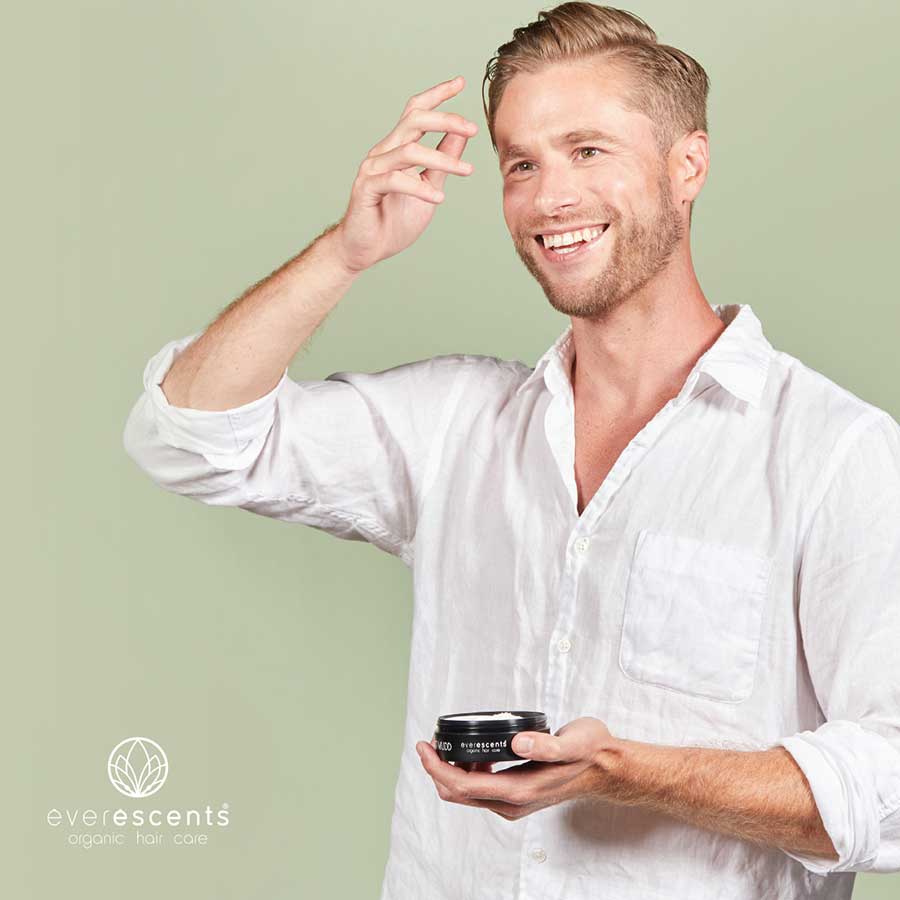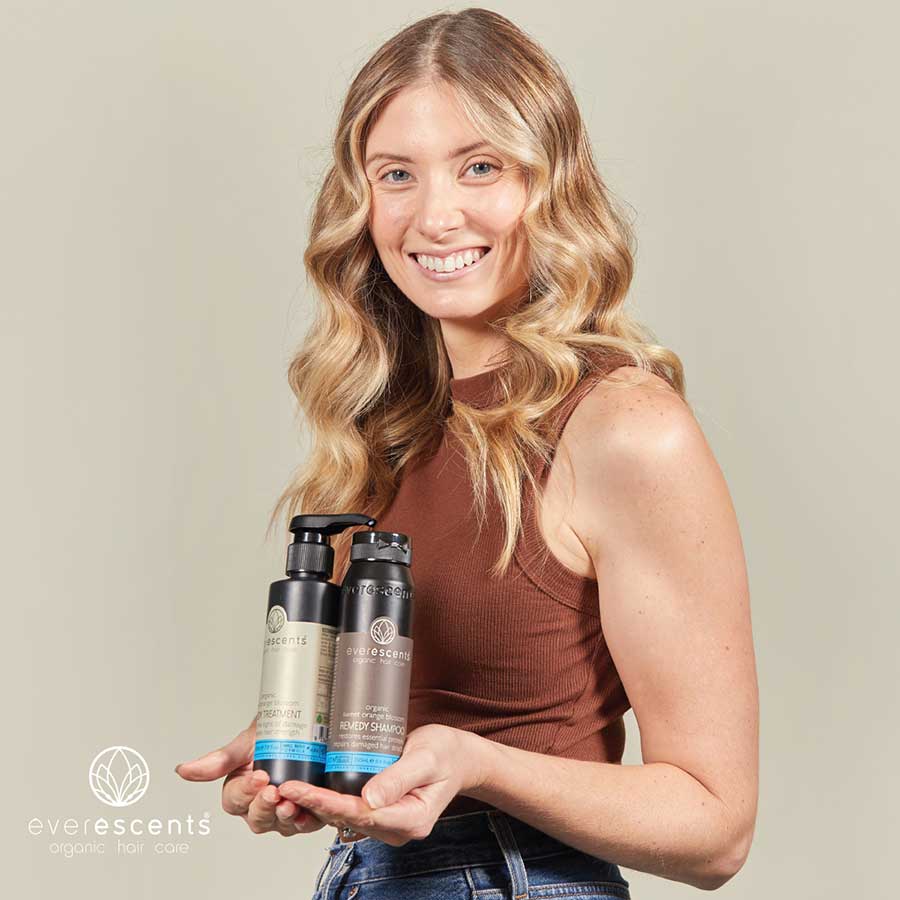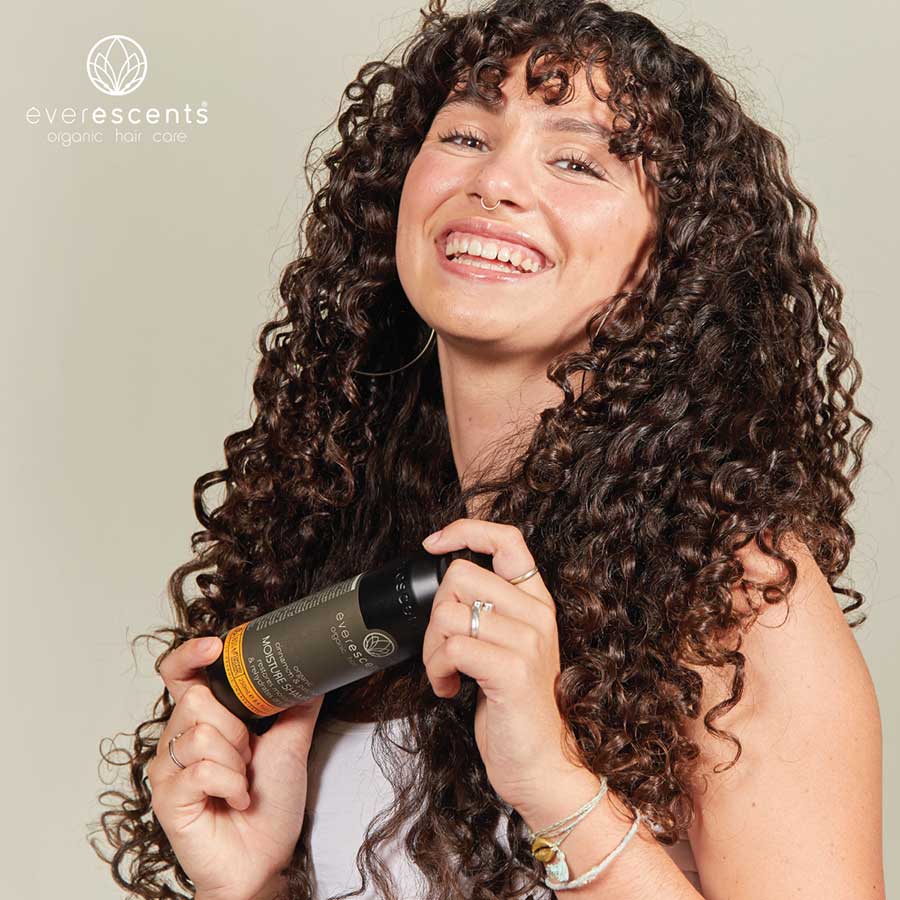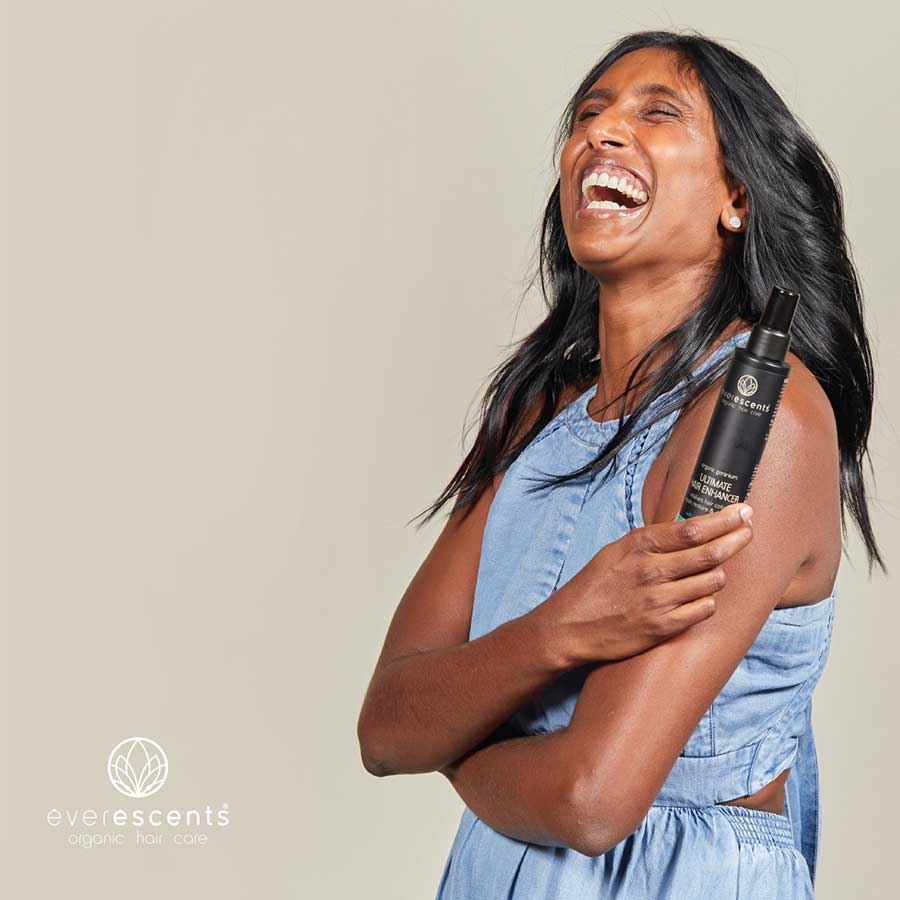 Burdock Extract (Certified Organic by OGA)
Burdock is great for hair in shampoos as it enhances stimulation of blood flow.
Calendula Extract (Certified Organic by OGA)
Calendula is an excellent anti-inflammatory and is very useful for irritated skin in general.
Lavender Extract (Certified Organic by OGA)
Lavender is well known for its calming and antiseptic properties. It is also helpful to normalise scalp conditions.
Peppermint Extract (Certified Organic by OGA)
Peppermint is cooling on the scalp and therefore invigorates scalp circulation.
Rosemary Extract (Certified Organic by OGA)
Rosemary is an excellent hair tonic for all hair types as it helps to keep hair in good condition. It is the best conditioner for any hair colour and keeps the scalp in good condition, leaving hair soft and healthy.
Red Clover Extract (Certified Organic by OGA)
Red Clover revives and purifies the scalp.
Chamomile Extract (Certified Organic by OGA)
Chamomile is a fabulous addition of improving the colour and general health of your hair, whilst making it soft and supple. Chamomile has anti-bacterial and anti-fungal properties, whilst being soothing and calming. This is one of nature's safest and most effective sedatives. Scientific studies have found that a flavonoid found in Chamomile flowers (apigenin), has anti-histaminic properties.
Horsetail Herb Extract (Certified Organic by OGA)
Horsetail Herb is considered to have the best possible healing effect for most skin conditions. It has healing and calming properties and strengthens the hair whilst giving a healthier glow. Horsetail Herb is a natural source of silica.
Nettle Extract (Certified Organic by OGA)
Nettle is known to be high in iron and has stimulating properties. Its helps return the natural colour of the hair and also assists in preventing dandruff and hair loss. Nettle is also said to increase the micro-circulation of the skin.
Sage Extract (Certified Organic by OGA)
Sage is a good cleanser for the hair and is said to help promote good shine. Sage also strengthens and thickens hair. Sage extract is also a powerful anti-oxidant.
Ingredients in Everesents hair, skin and body products
Silk Amino Acids
Natural moisturising hair treatment. The low molecular weight of silk amino acids indicates the molecules the cuticle of the hair as well as the surface layer of the epidermis. Silk amino acids improve the hair with regard to feel and gloss and have a moisturising effect due to their water binding properties.
Ginseng Extract
Provides essential energy and is the hair follicles rejuvenating factor, slowing down the degeneration of cells. Ginseng has also been used for thousands of years by Asian people to promote healthy beautiful hair and not many would deny that they do have extremely beautiful hair.
Green Tea Extract
Green Tea extract is a powerful free radical scavenger. Green tea is known to contain polyphenols that have been clinically proven to protect the scalp against free radical damage which can lead to cell death. Free radicals are potentially destructive forms of oxygen that can disrupt (oxidise) cell membranes. Exposure to pollution, excess sunlight and smoking may increase the numbers of free radicals.
Soy Protein – Derived from Soy Beans
Hydrolysed Soy Protein is a natural ingredient made from soybeans. It acts as a conditioner, giving body and texture to the hair. The protein becomes attracted to the hair cuticles and forms a protective layer; this then softens and repairs the hair in addition to providing fullness, shine and glass. It also reduces 'fly-away' hair. It is an excellent natural addition in hair care products.
Vitamin B5 Panthenol
When Vitamin B5 is used in hair care products it is readily absorbed into the hair, being deposited onto the cuticle and penetrating the cortex of the hair. This is even more so for bleached or permed hair. Vitamin B5 provides benefits such as long lasting moisturisation, it imparts lustre, and it has a conditioning effect resulting in easily manageable hair. It considerably reduces the formation of split ends. It serves to repair damaged hair and can thicken undamaged hair by up to 10%.
Vitamin E Tocophyerol
Vitamin E is an effective anti-oxidant with healing and rejuvenating benefits that help prevent cell damage by neutralising free radicals.
Sea Salt
Sea Salt is used at less than 1% as a thickening agent.
Cetearyl Alcohol – Plant Derived Wax
Cetearyl Alcohol is added to a detangling ingredient which helps thicken the conditioners. It is a totally plant derived wax.
Sodium Coco Sulphate
Cleaners are made up of an oil compatible 'head' which imbeds into dirt impregnated oil, and a water compatible 'tail', which aids in washing the dirt away.
EverEscents specifically choose to use this ingredient as the primary cleanser in our Organic Hair Cleanse Shampoo products, as it is a relatively new ingredient which is skin friendly and has negligible irritancy. It is plant derived and performs well. The commercial cosmetic industry has chosen to use sulphates such as Sodium Lauryl Sulphate and Sodium Laureth Sulfate as their main cleansers, due to the powerful cleansing action and low cost. However these sulphates tend to be powerful irritants and there are also questions about their long-term safety.
Coco Betaine – Derived from Coconut
EverEscents chose this ingredient as it is an extremely mild and easily biodegradable cleanser derived from coconut oil. It has natural and safe foaming qualities that gently clean without stripping away the natural oils. It can promote manageability for hair.
Citric Acid Vitamin C
Citric Acid is used at less than 1% as a natural preservative.
Pure Tea Tree Oil
Tea Tree Oil is a natural preservative used at less than 1%, it is extremely powerful and has a broad spectrum of activity against a variety of bacteria, yeast and fungi. It is a revolutionary organic preservative used as a replacement for the irritating and toxic synthetic parabens usually used in hair care.
Behentrimonium Methosulphate – Derived from Rape Seed
We proudly choose Behentrimonium Methosulphate, as it is the mildest detangling ingredient available. It is derived from rape seed (canola oil), combined with the extremely mild methosulphate group instead of the much cheaper and more irritating chlorine. This high-tech naturally derived ingredient is renowned for its superior detangling ability, without causing excessive build-up on the hair. In fact it is so mild that it is recommended for use in leave-on baby products.
Glyceryl Stearate – Vegetable Emulsifier
Glyceryl Stearate is 100% vegetable derived. It is well known, as one of the gentlest and safest emulsifying waxes available. It is used as a natural emollient and thickening agent. It adds thickness, shine and manageability, whilst soothing, softening and protecting the hair.
Disclaimer
Information about ingredients on this website has been taken from reputable scientific resources. While we take all care and due diligence in ensuring that these details are correct, EverEscents Organic Hair Care make no guarantee as to the accuracy of the contained information and we encourage you to research the ingredients contained in all of your personal care products.