Organic Hair Dresser &
Organic Based Hair Products
in Adelaide – Hair Salon in St Morris | 359a Magill Road, St Morris SA 5068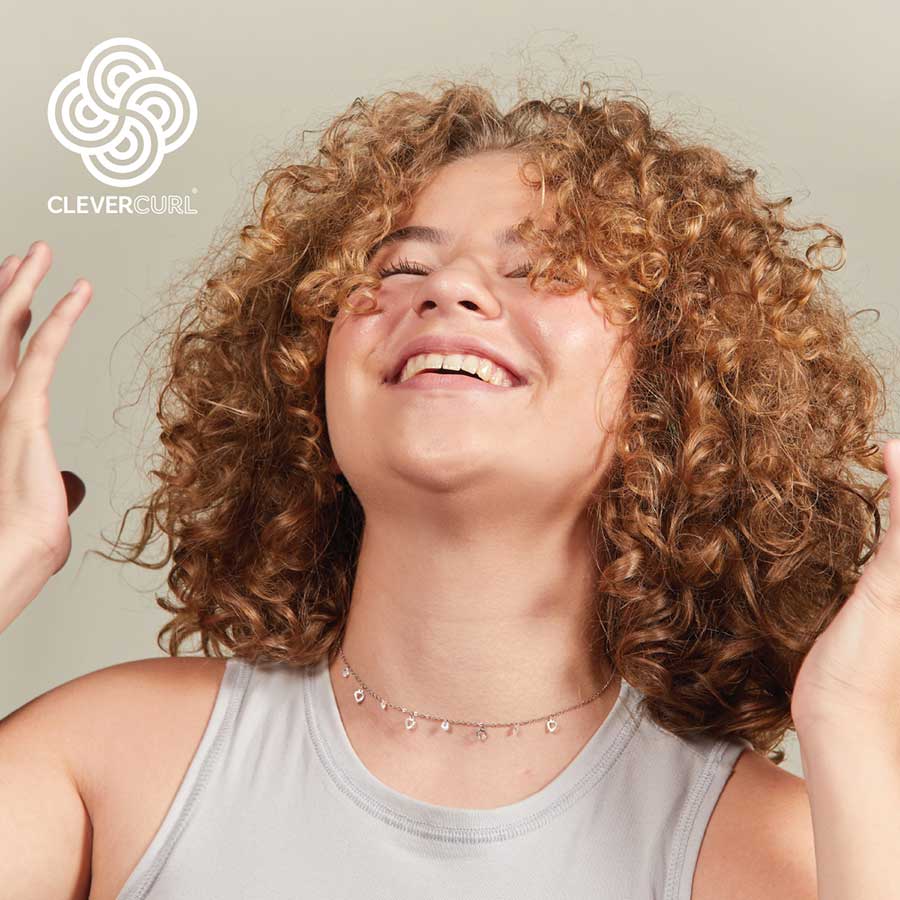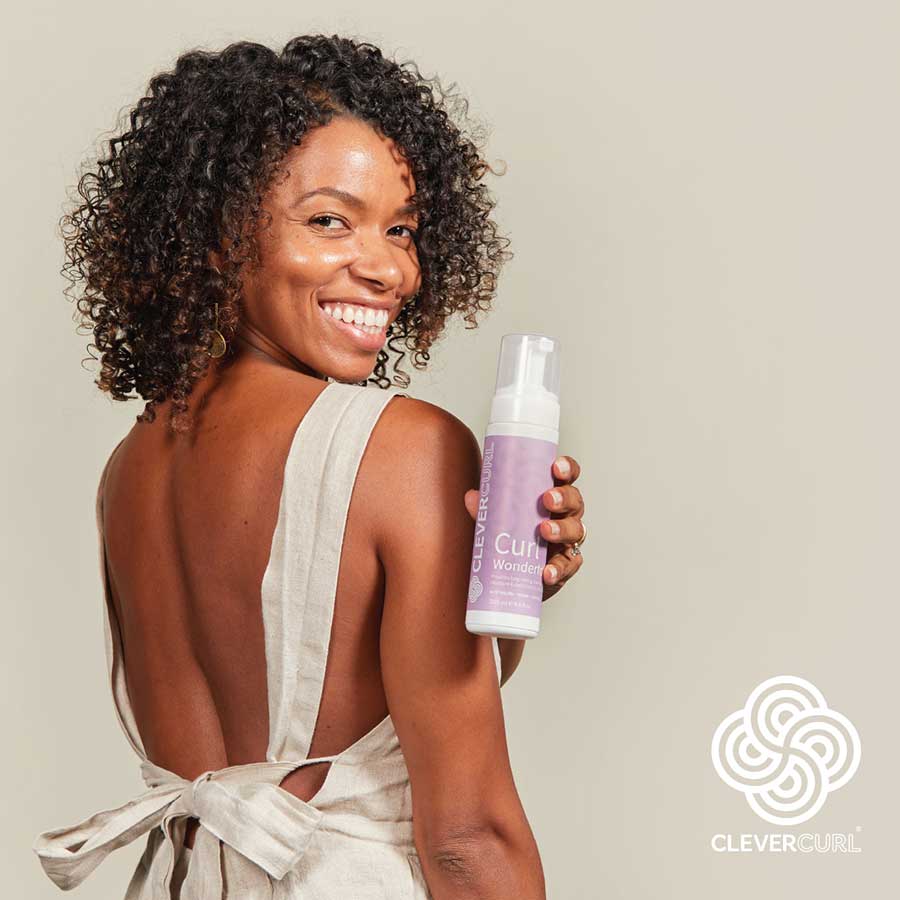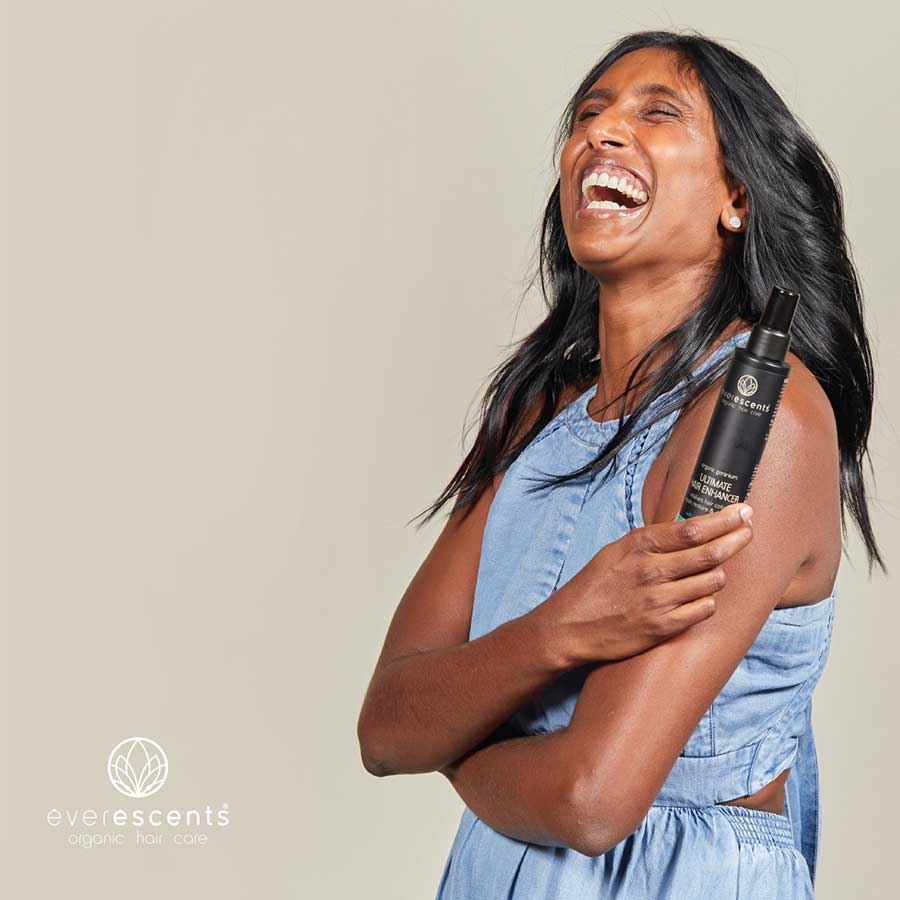 Organics for Hair is a hair salon located in St Morris South Australia, that specialises in using natural, organic and healthy products. We test our products and only work with a handful of trusted brands to ensure that we can provide the best service for our customers. We offer hair cuts, hair styling, hair colouring and blow drying; using only natural and organic products. We aim to be your go-to organically-based hair salon that you can trust with your hair styling and hair, skin and body products.
Hairdresser in St Morris Opening Times
Organics for Hair Opening Hours
Wednesday : 9am – 5pm
Thursday: 9am – 5pm
Friday: 9am – 5pm
Saturday: 9am – 2pm
At Organics for Hair we only stock products that we believe in and know are at a fantastic quality.
The three brands we offer are Herbes, Clever Curls and Everescents.
Find out more about the brands below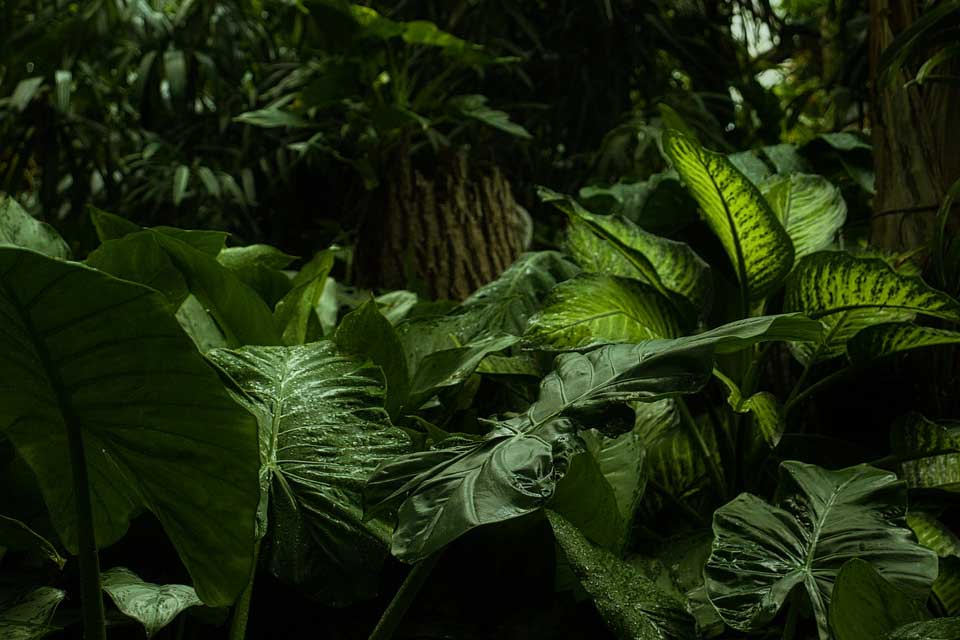 Best Perfume for Allergies
Our Adelaide salon also has hair products for people who have allergies to hair colouring. We want to be a place where people looking for healthy and organic living can come and find high quality products that are trusted to make you (and your hair) feel fantastic.
Organics for Hair has been running for over 28 years and have a specialty in working with people who have sensitive hair. Whether you have allergies, irritated hair or prefer using organic and natural products so your hair remains healthy; we aim to cater an outstanding service with incredible products. Our service is friendly and punctual, whilst aiming to deliver the most organic and healthy treatment and care for your hair.
Book Hair Appointment | Norwood | South Australia
Located on 359a Magill Road, St Morris SA 5068